Prospective students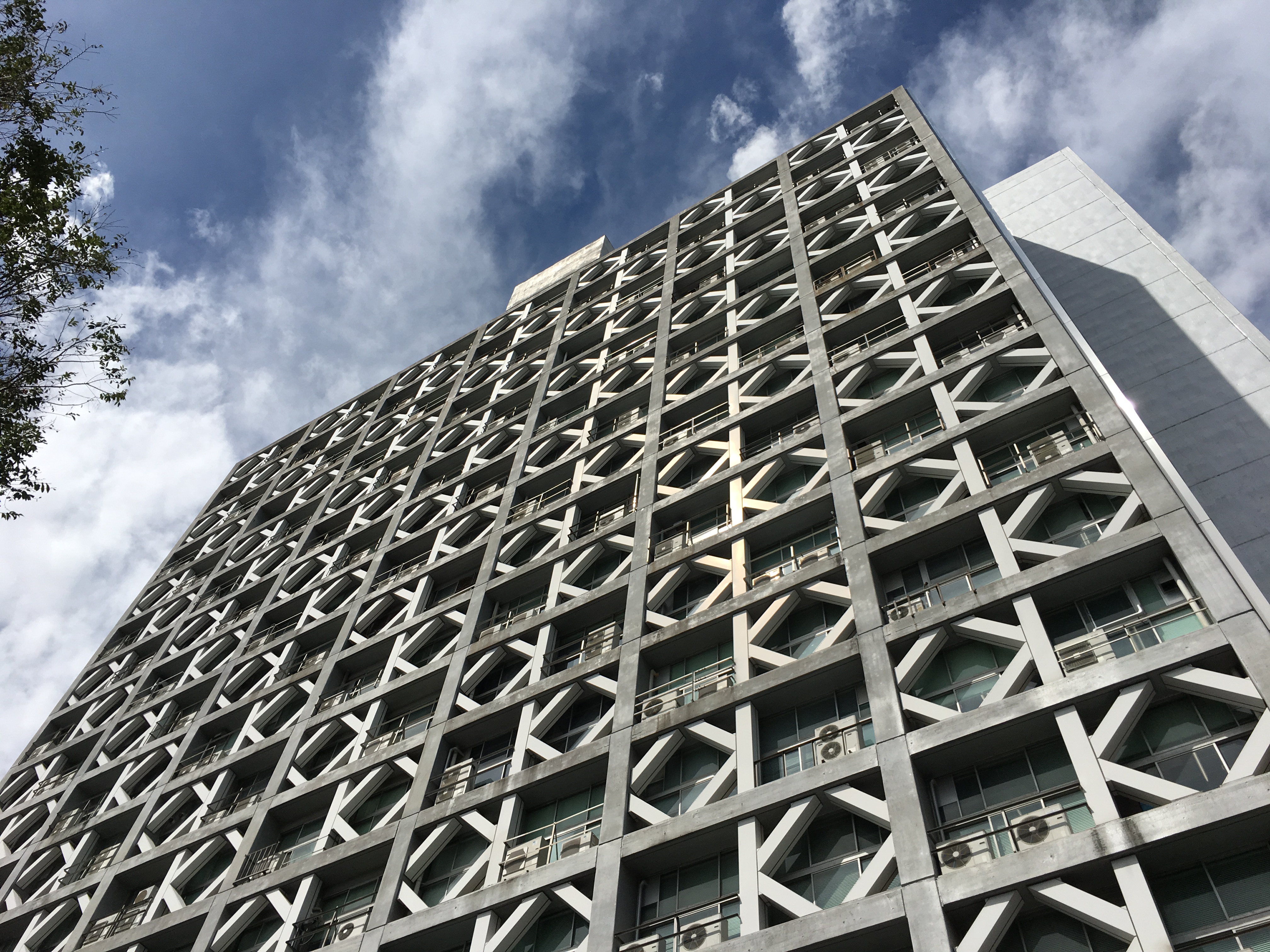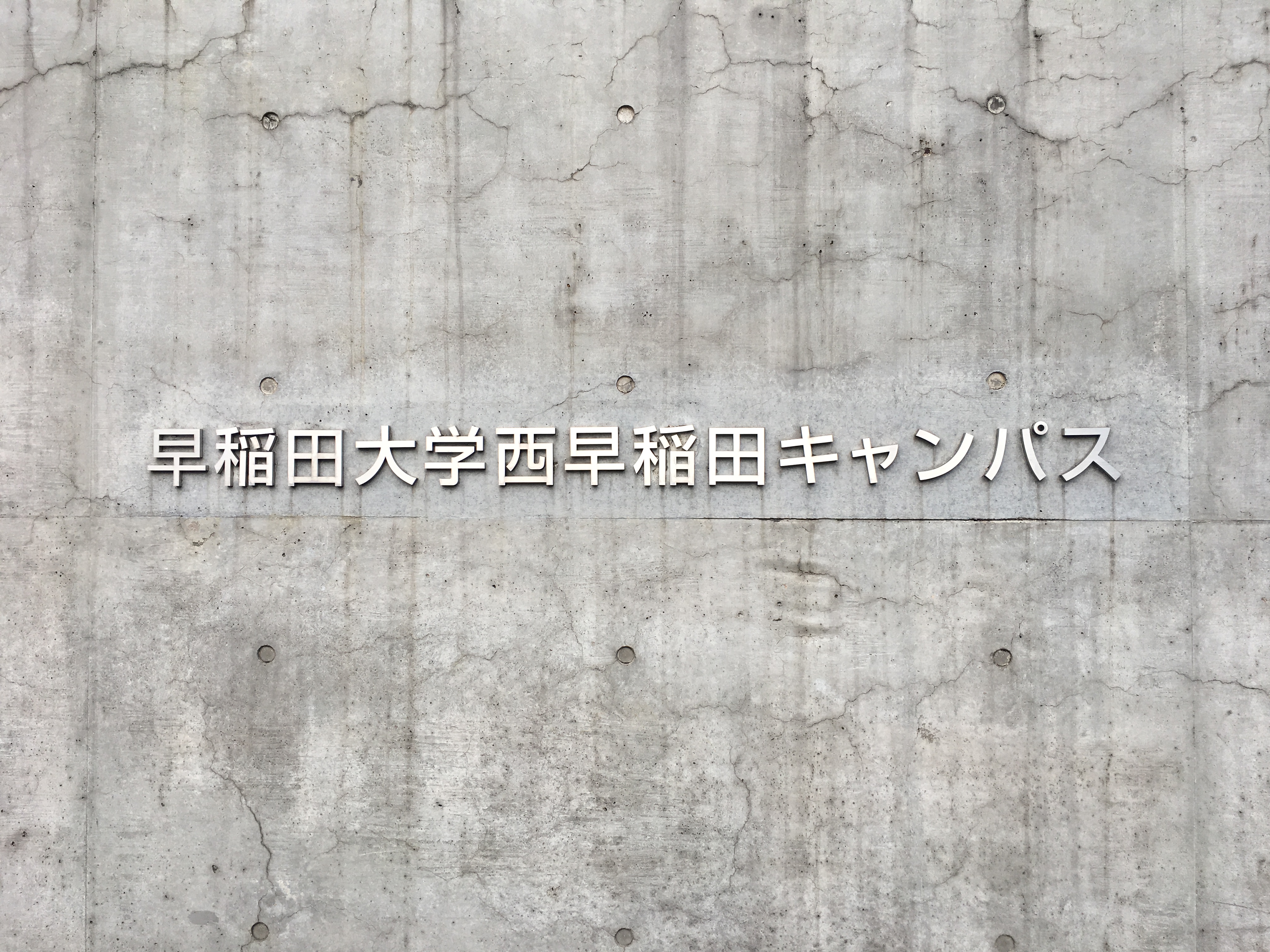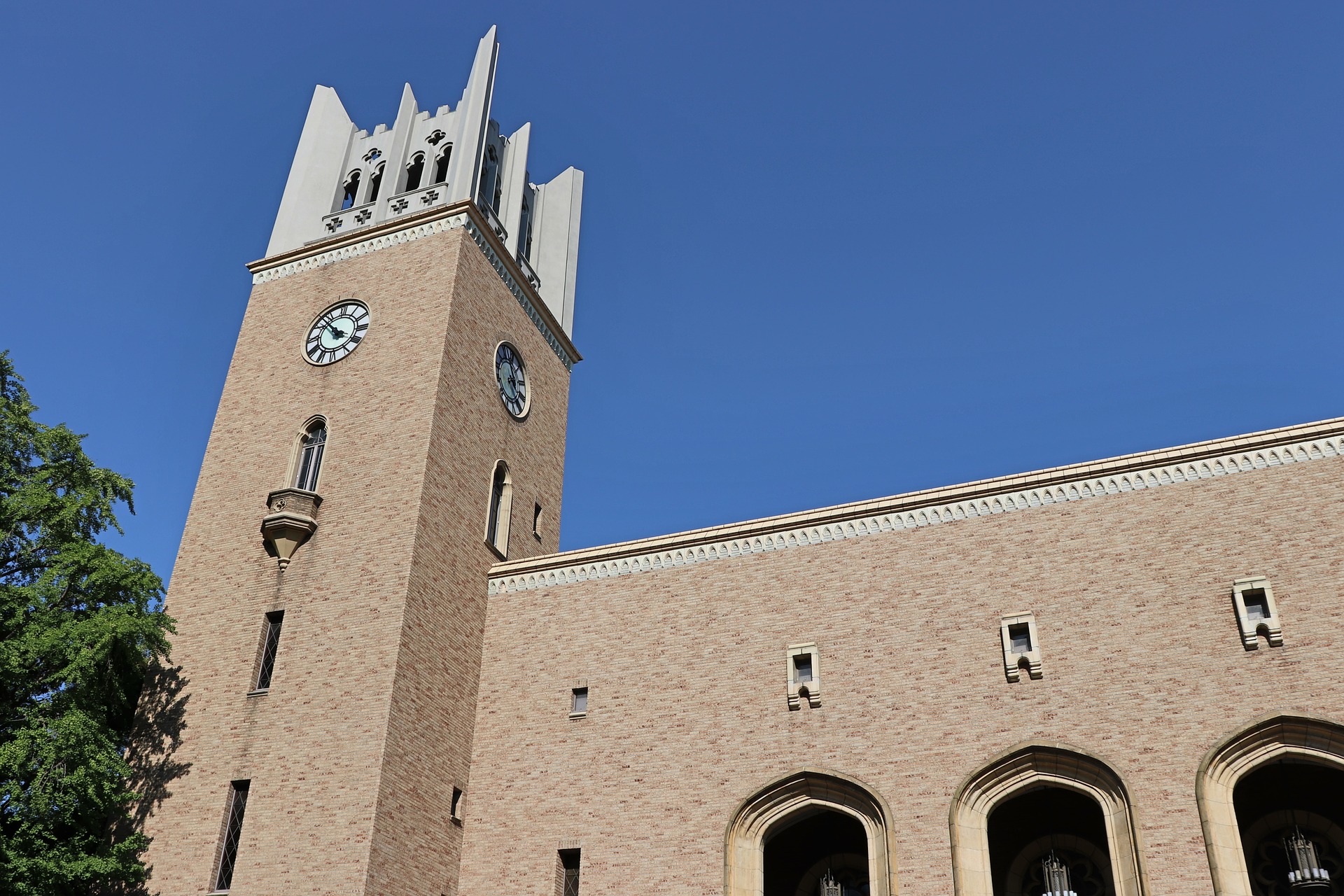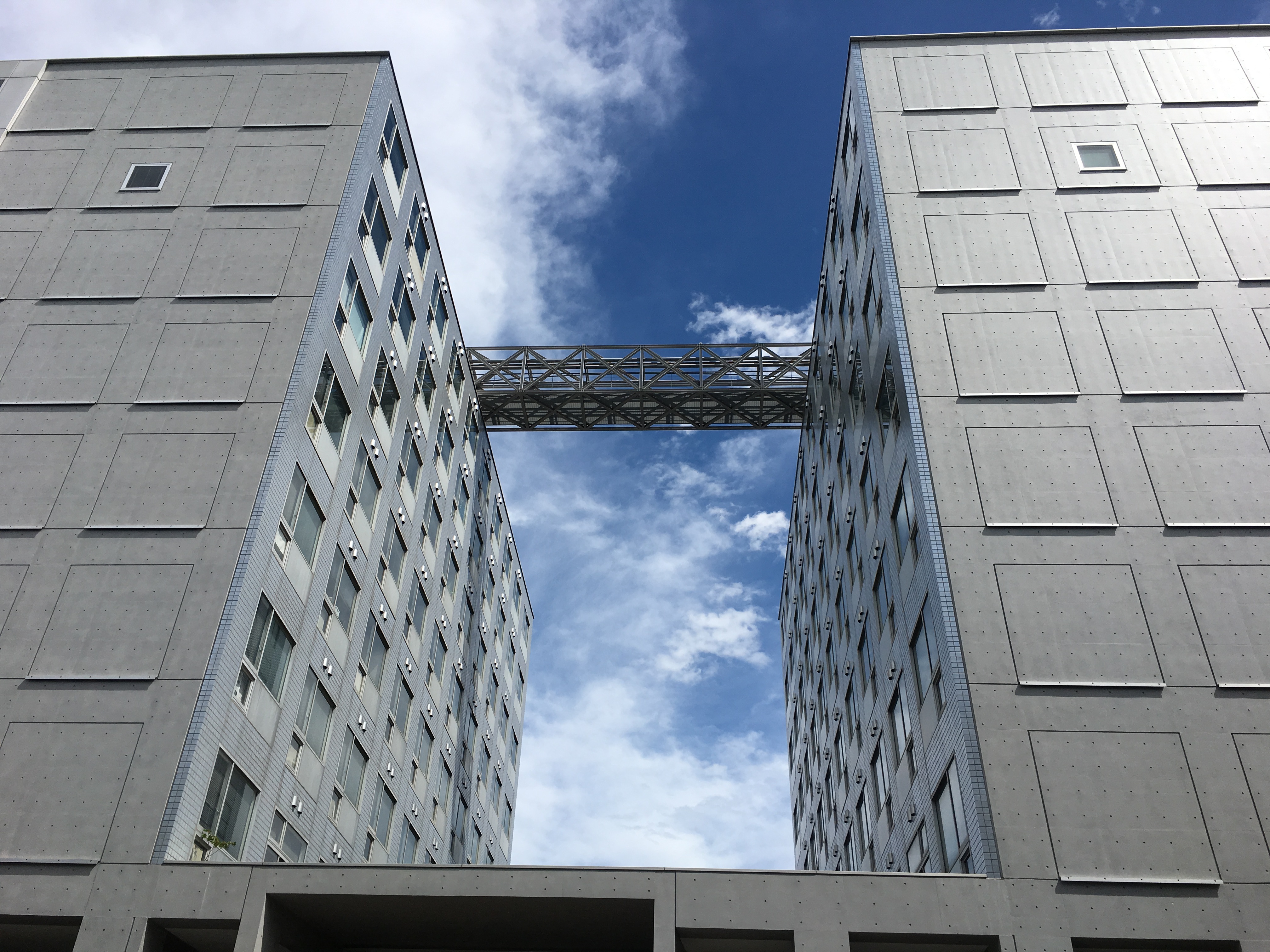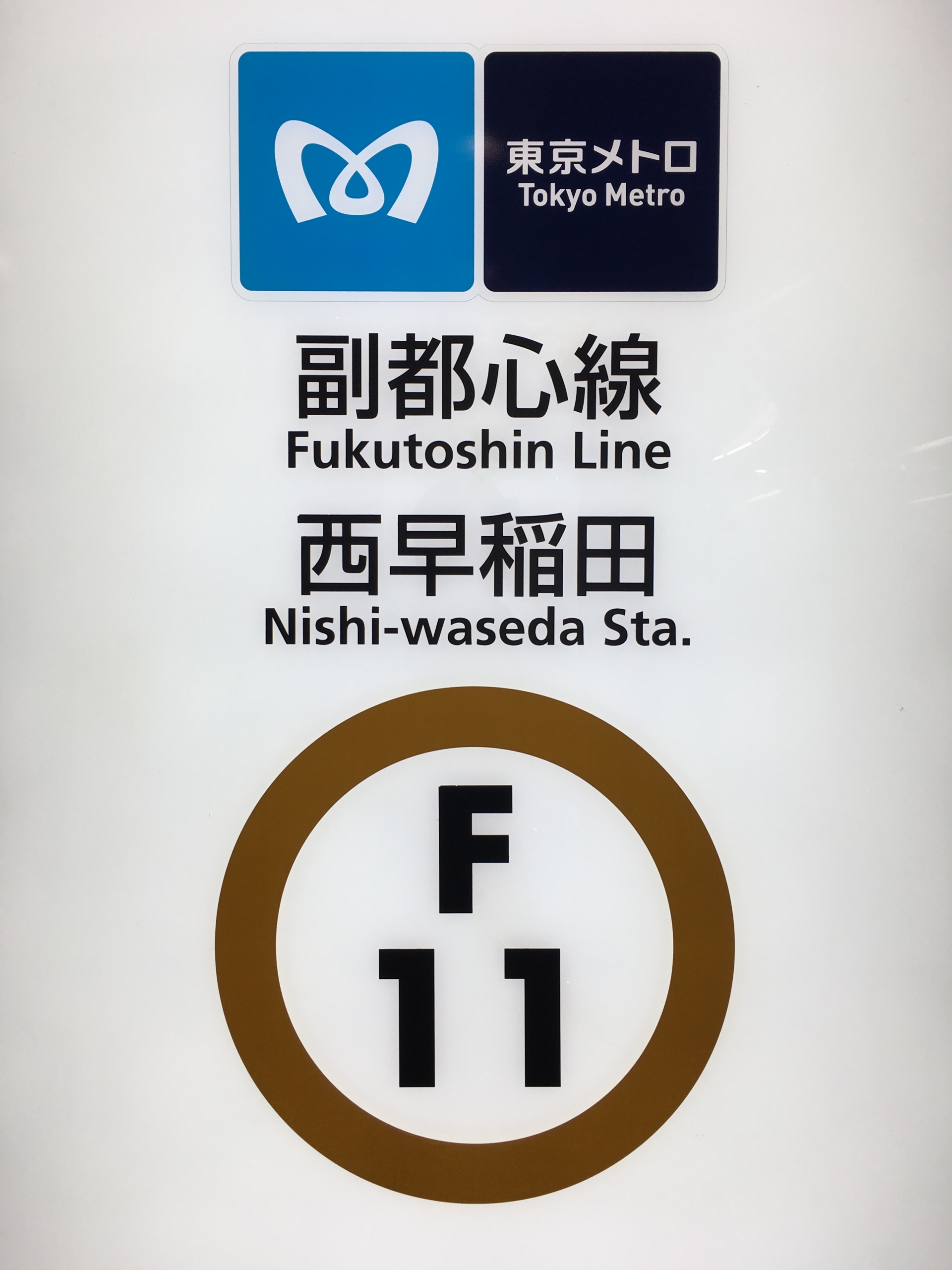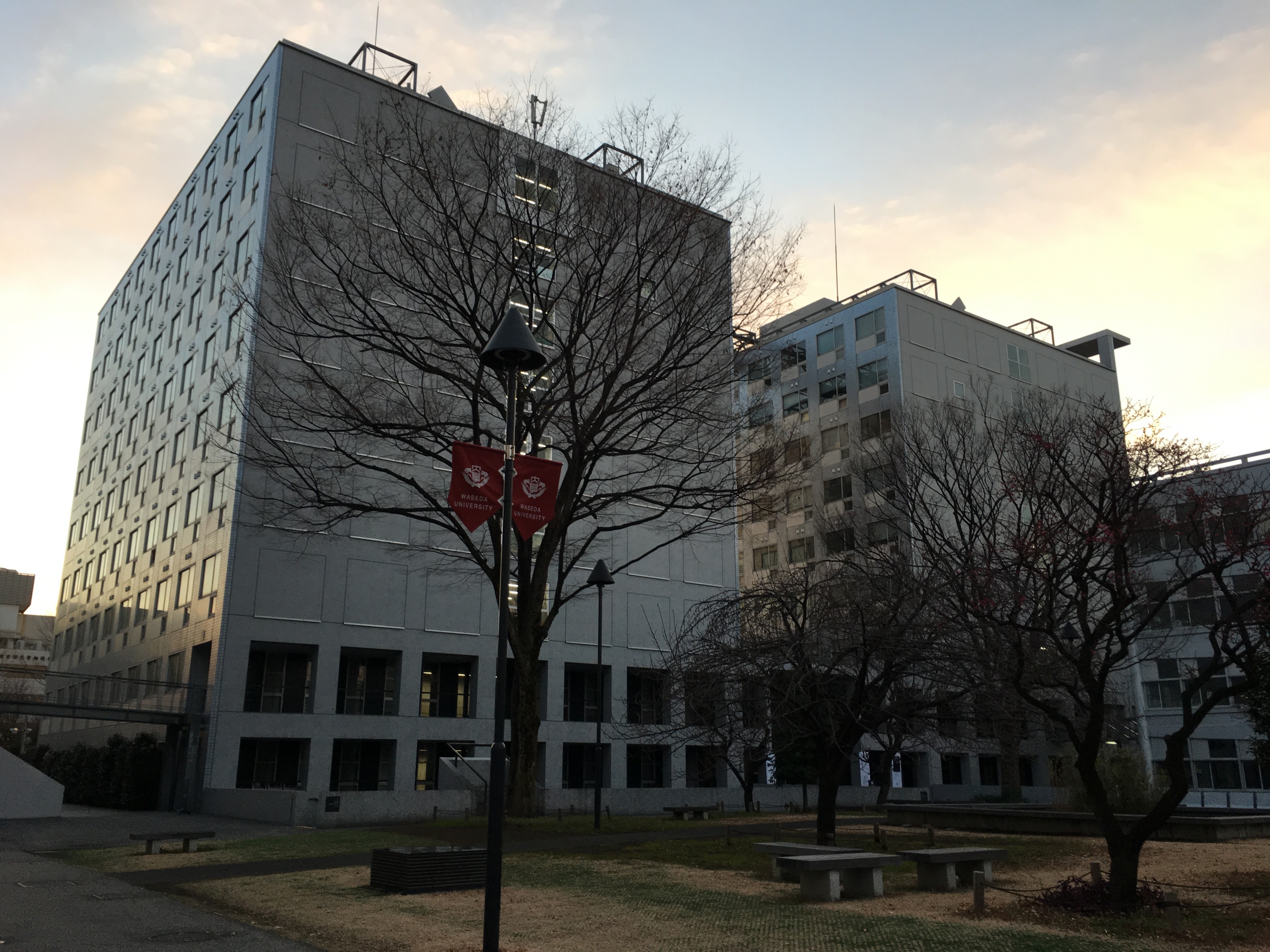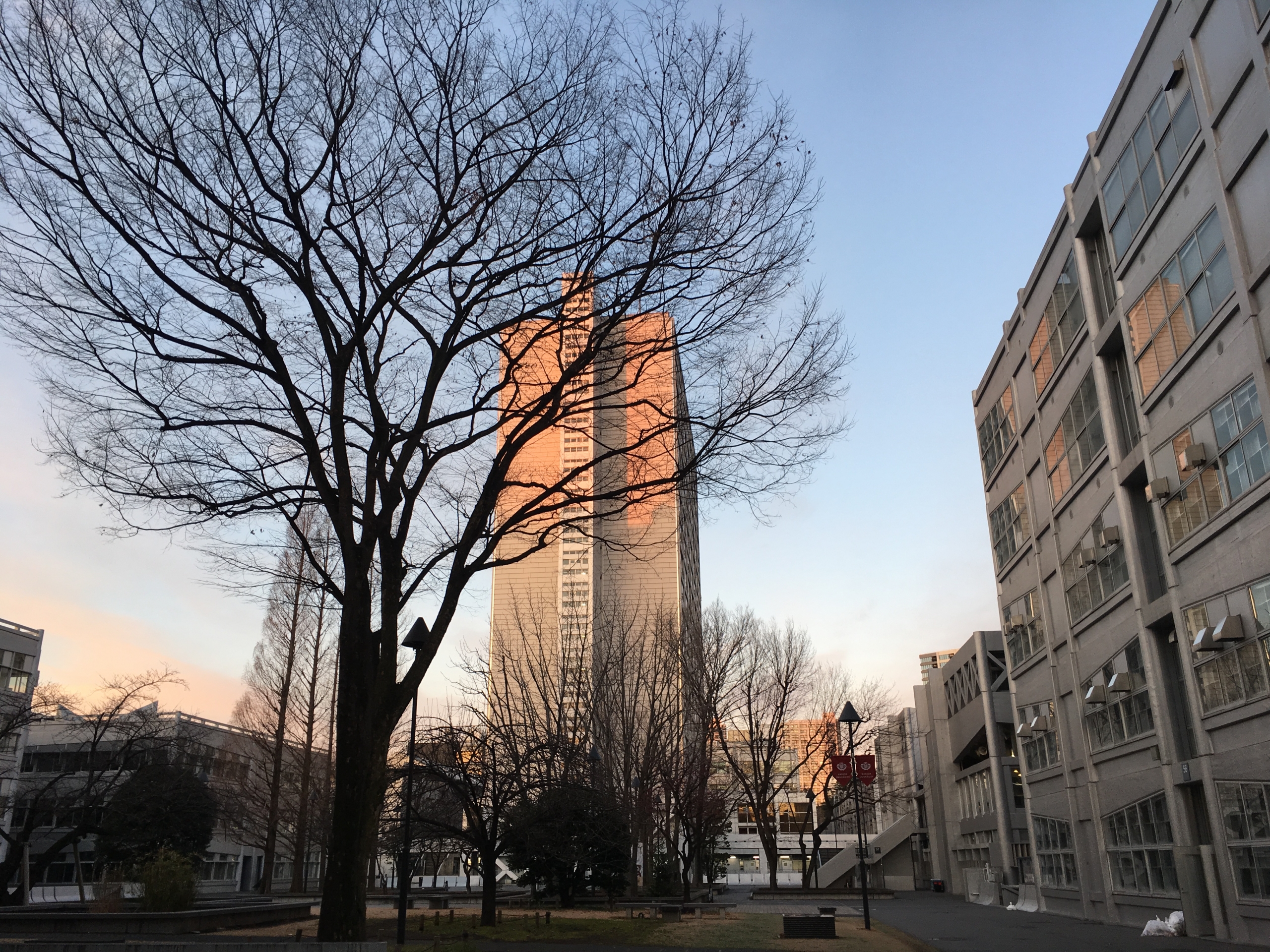 Waiting for prospective students in machine learning field
Thank you for your interest in our laboratory. We are looking for talented, dedicated students who are passionate about machine learning, optimization, and data science field, and can contribute in various ways.
There is one common application way which allows you to apply for the bachelor's/master's/doctor's (Ph.D.) program at Waseda University. Please see carefully the details below.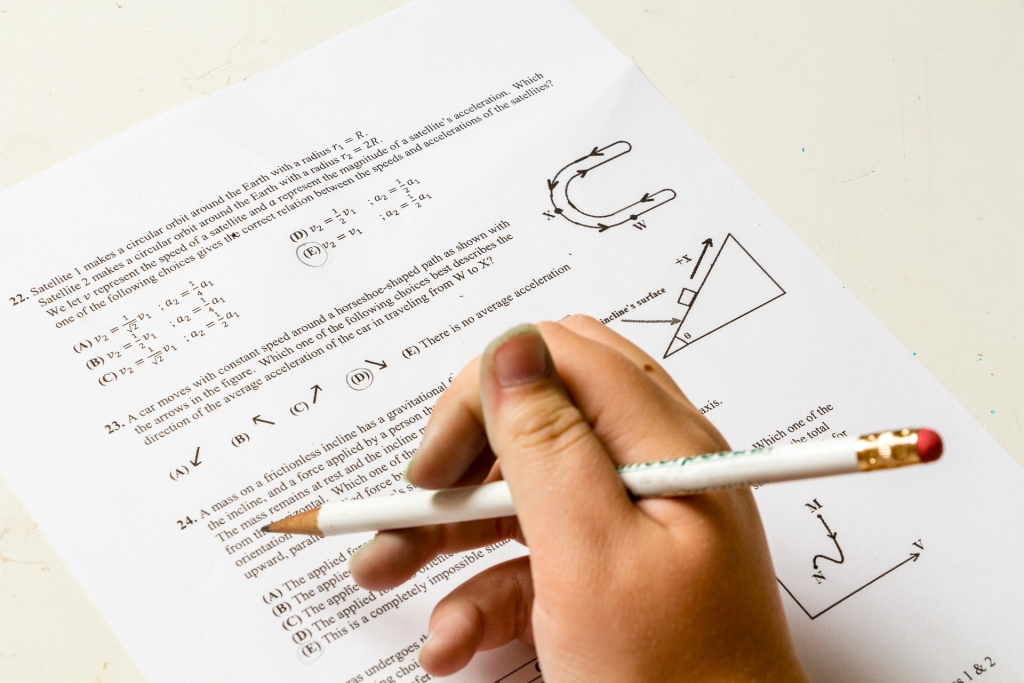 Admissions for graduate school




大学院入試
See details here (in English) or here (日本語).
Admissions for undergraduate sch

ools
学部入試
See details here (in English) or here (日本語).
Special scholarship programs 特別奨学金プログラム
WASEDA University offers some special scholarship programs for some countries including, for example, China.
See details here (日本語).
If you are interested in joining us as a student in doctor's or master's course, please send an application form with detailed information from 
  Application form for inquiry     >
Note that, if required information are not properly included without reasonable reasons, you may not receive our response.
Project research for 3rd-year students in FSE 
プロジェクト研究(基幹理工学部(学系II/III)3年生)
  最適化・機械学習,信号処理の理論とその応用について研究しています.
 興味のある学生は プロジェクト研究 を履修して頂くことをお勧めします.研究室についてのQ&Aは Q&A for Lab choice, Q&A for Lab life および Q&A for Research をご覧ください.配属に興味がある学生は,教員 hiroyuki.kasai atmark waseda.jp までメールでコンタクトし,面談をしてください.